You've Got Frequently Asked Questions? We Have Answers!
We specialize in helping business owners optimize their Google My Business Profile and improve their Local and Organic SEO.
The SEO landscape changes on a weekly basis. Due to this evolution, we put together a list of frequently asked questions in order to keep you up to speed. If you have questions that are not listed, contact us and we'll get them answered.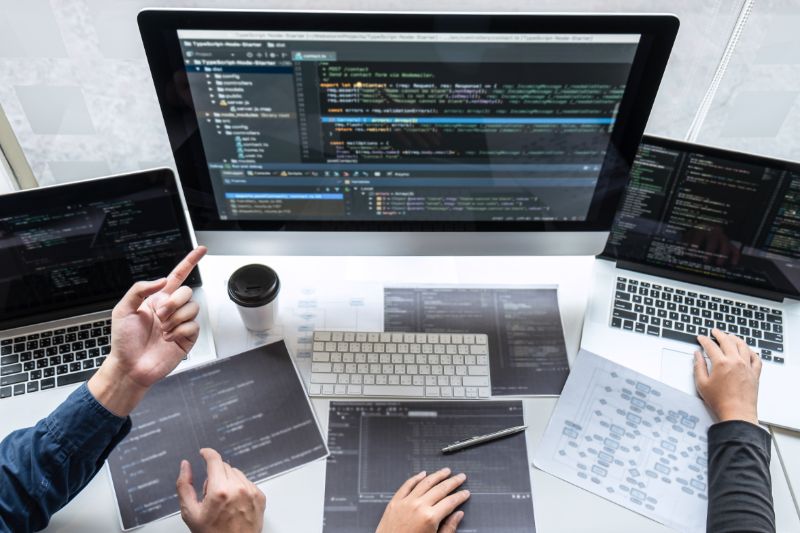 Did We Answer All of Your Frequently Asked Questions?
If not, feet free to contact us! We'll be more than happy to assist you in your quest for the facts, truth, and more importantly, to be empowered to succeed.