Google My Business Services
Help You Get Found!
Our Google My Business Services are essential for Local SEO. If you are one of the countless local businesses not listed with Google My Business, (or, maybe you listing is not optimized) you are way behind the times and technology.
The questions are, "Why aren't you listed?" And! "Why is your listing not optimized?: There is little to dispute when people (buyers, users, purchasers, investors, businesses) need answers, solutions, products, and services, RIGHT NOW, they go to Google! Look at the latest statistics.
Let's Grow Your Business With Our
Google My Business Services!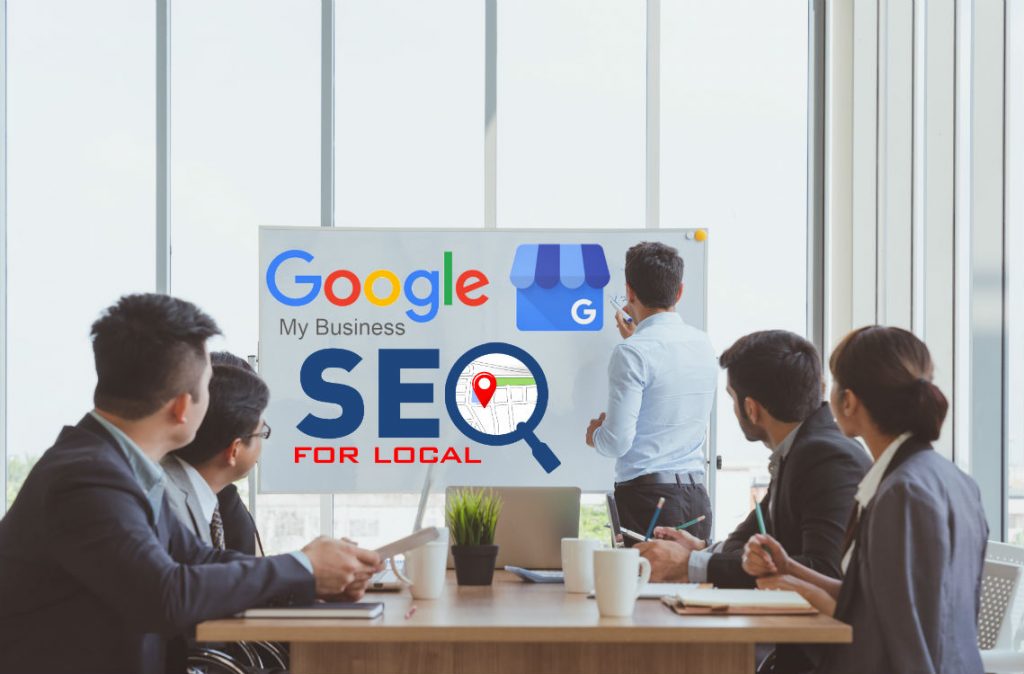 Google My Business is crucial to any profitable Local SEO plan; regrettably, many companies are getting left behind. With SEO For Local's Google My Business Services, you get to unleash the driving force of this impressive tool by having an optimized GMB listing that helps you capture hot leads, convert searchers into buyers, and build your brand.
GMB Most Frequently Asked
Questions and Answers
Our
Google My Business
Services Will:
Optimize your GMB Listing
Get your listing noticed
Get you in Google's 3 Pack
Increase traffic and sales
Get you ranked higher
Increase user engagement
Get you better citations
Increase your positive reviews
Decrease competitor's spam
Improve your website's traffic
Attract new customers
Leverage GMB features
Improve your reputation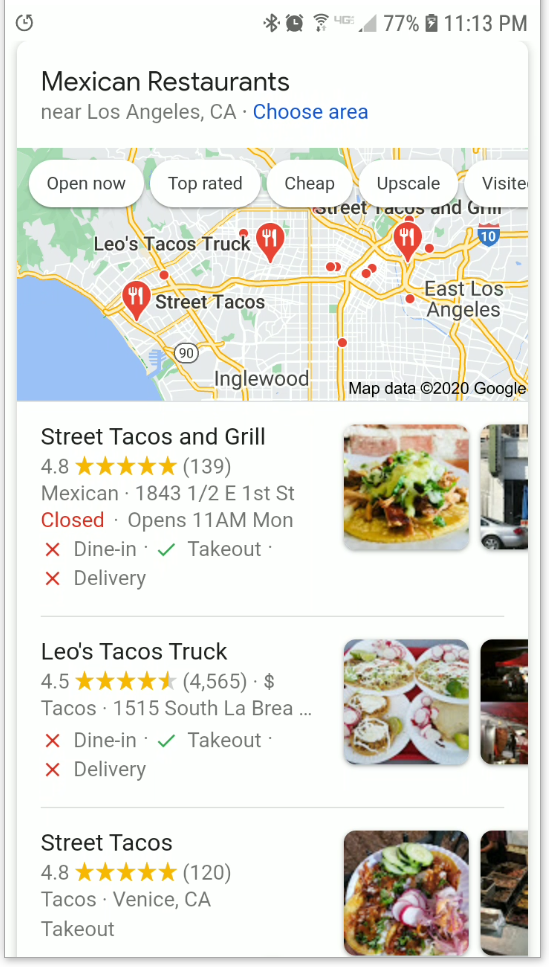 Every Wise Business Owner Wants An Edge Over Their Competition; SEO For Local Provides You With Edge You Need To Drive More Business To Your Establishment. Let's Get Started TODAY!