The Internet's Most Advanced and Strategic Keyword Research Services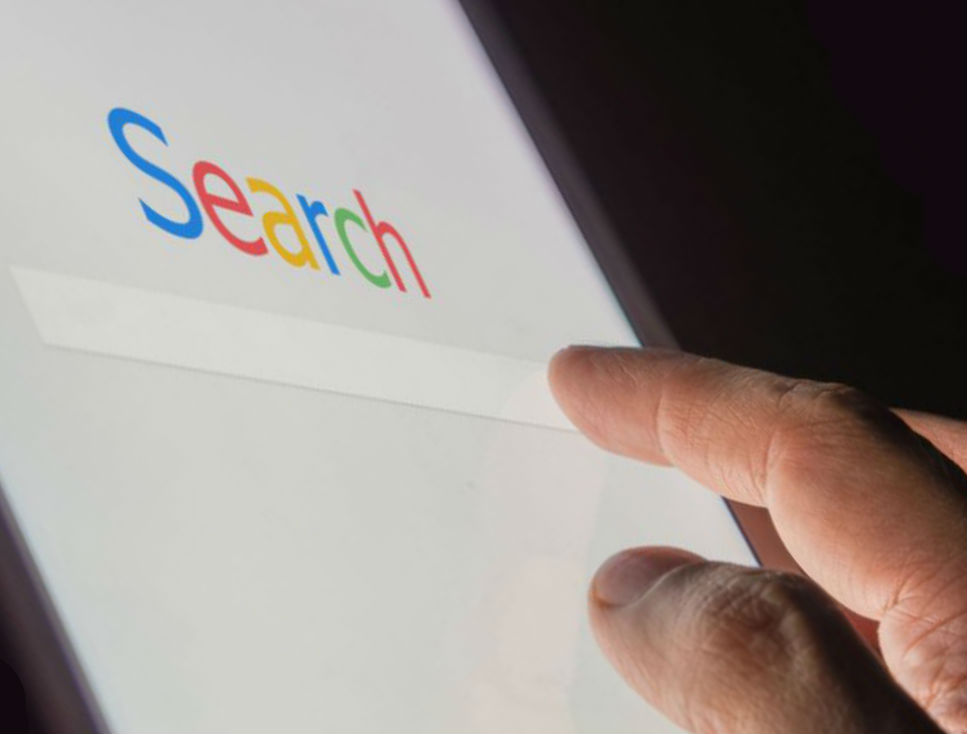 What do you think happens when keyword research is taken lightly or altogether ignored? Flawed keyword research gets conducted! And, lousy keyword research causes problems at ALL levels of your online marketing campaigns and business strategies. If proper keyword research is not performed, EVERYTHING related to your online success is out of alignment and therefore doomed to fail.
There are numerous reasons why you need keyword research services, but the most critical boils down to this; without the proper keywords, nothing online will work for you, at least not at a level worth talking about, and you will be hard-pressed to earn any income!
And, when I say, NOTHING will work! I mean, not SEO! Not PPC! Not YouTube! Not FaceBook! Not Instagram! Not Pinterest! Not Etsy! Nothing, Nada! Now, add up all the costs!
It means that your website won't get traffic, which means that your website does not exist for all practical intents and purposes.
The trickle-down effect states that since you have no traffic, you cannot build a solid email list, so; you won't get subscribers.
If that didn't alarm you, how about YouTube? Your YouTube videos will never rank. Why not? Because you need views, likes, and subscribers, which you can't get without appeasing YouTube's Algorithm hunger for keywords. Look at these YouTube videos and notice how they get views.
It also means that since your Pay Per Click campaigns aren't keyword targeted, they will be a total waste of money.
Flawed keyword research is one of the notable reasons many businesses fail online; to those businesses and enterprises, keyword research isn't a priority. Please don't follow in their footsteps! Keyword research is one of the most essential parts of SEO. Below, we will present 18 reasons why using an SEO professional with experience to provide you with keyword research services!
Keyword Research Services Facts
Here are 18 vital FACTS you need to understand about Keyword Research.
Each platform such as YouTube, Google, Snapchat, Facebook, Instagram, Amazon, Tik Tok, Pinterest, Etsy, etc., is a search engine in and of itself.
The strategies, tactics and tools used to find keywords on YouTube, Etsy, and FaceBook, will not work for Amazon, Pinterest, or Snapchat. Your search approach must match the platform.
It typically takes 40 – 200 hours to understand the basics of researching keywords.
These strategies and tactics generally require an additional 1000 hours to master.
You need at least 3 keyword research tools to be able to accurately vet keyword phrases.
You will fail at keyword research before you start succeeding.
You must comprehend Niche Research to engage in effective Keyword Research.
What you don't know about Keyword and Niche Research will cost you dearly.
On average, Keyword Researchers invest $300 p/m on Keyword Research Tools.
Keyword Specialists spend roughly 20 – 48 hours crafting profitable Keyword Plans.
Latent Semantic Index Keywords are crucial to a successful keyword project; if you miss LSI, you missed the boat.
Understanding how your competition ranks for certain keywords is another crucial part of keyword research.
Having the correct keywords without the correct anchor text distribution means that you failed at providing Keyword Research Services.
How much money, energy, time, and expertise will be required to rank a keyword phrase? The right tools will help you accurately gauge KD.
Understanding how you competition has ranked for certain keywords is another crucial part of keyword research.
How much money, energy, time, and expertise will be required to rank a keyword phrase? The right tools will help you accurately gauge KD.
Where are your keywords ranked and why? What about your competitors? If you can't answer those questions, you LOSE!
We have invested the time, money, and energy to experts at Keyword Research Services. We've worked through the learning curve, invested in the tools and we're ready to help you take your online venture to the next level.
In this video Entrepreneur, Author and phenomenally successful IMer, Neil Patel breaks down the #1 mistake nearly everyone makes online. A mistake that YOU must avoid at all costs!
"These guys helped me get my Amazon FBA business on the map. After struggling for about a year, I knew I had to make a change and SEO For Local made it happen!"
"I had no idea that I needed the right keywords until my website languished for what seemed like an eternity; six months later, these guys made me feel like a Rock Star!
"I was chomping at the bits to quit my 9 to 5; SEO For Local jumped started me to financial independence with three fantastic keyword packages."
"After I ordered the SEO Audit, the results blew me away, so I ordered the Keyword Services; it was one of the best decisions I've made thus far…"
It's Your Turn To
Start Winning Online!