Search Engine Marketing During a Pandemic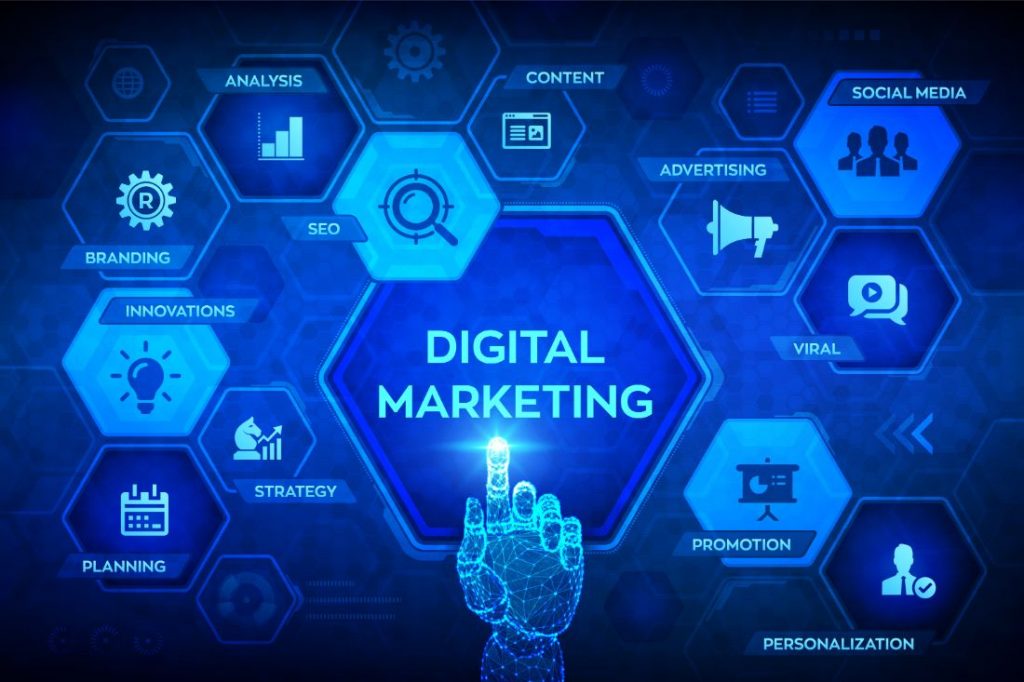 Are you wondering what happens to (SEM) Search Engine Marketing during a pandemic such as Covid-19? Countless business owners, Entrepreneurs, and aspiring owners are anxiously wringing their hands as their dreams rapidly fade away; while others are making bank!
The million-dollar question is, "Why are countless businesses headed into bankruptcy court during the pandemic while others are flourishing beyond comprehension?"
The million-dollar answer is, Search Engine Marketing! Sure, numerous companies received funds through the PPP Paycheck Protection Program, and that has sustained them. I'm not referring to those companies; I'm referring to the businesses that had received zero PPP funds and had to grind it out or close shop.
I'm talking about the businesses that are busting at the seams while others are busting their chops. The difference? The winners have mastered SEM! If you did your homework, you would find that the victors utilize a combination of search engine optimization, Pay Per Click, and social media marketing. That is what has made the difference.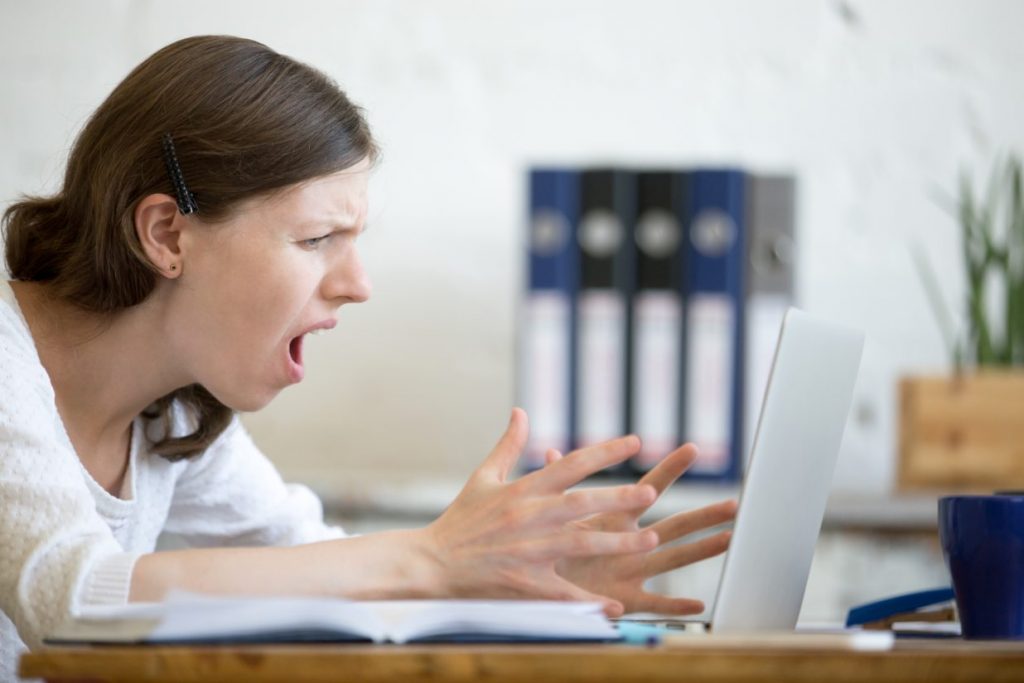 If you are the type that hates or disdains technology, GET OVER IT! Technology is the way of the future. I continuously meet business owners who have yet to adopt today's technology, and their stance against it makes no sense. It's like trying to persuade someone to drive twelve miles to work every day versus walking!
That trek demands that you get up hours earlier; by the time you get to work, you're exhausted, sweaty, dehydrated, and likely hungry. If you drive to work, you can sleep in, get a good breakfast, work out and then head in, ready to go. So, why trek twelve miles to work every day; it's the hard way?
Why do marketing the hard way? Why not use PPC? Why not use SEO? Why not use SEM? It makes no sense, especially during these times when literally EVERYBODY is online!
Have you noticed that eCommerce is KILLING IT?! And, what about the businesses that offer specialty products and services? They are also killing it! Many restaurants, hairdressers, barbers, electricians, plumbers, private chefs, yoga instructors, and personal trainers made the switch to SEM and have not looked back.
They made those changes during the pandemic; we're talking about smart business owners who refused to lay down. These individuals dug in and learned how to set up Pay Per Click campaigns. They paid SEO Consultants to optimize their websites. They brought in people who know how to manage social media accounts. You can now find these businesses on Facebook, Instagram, LinkedIn, YouTube, Tik Tok, Google My Business, Yelp, Angie's List, Bing Local, Yahoo Local, Twitter, and more!
Where do we find the businesses that rejected search engine marketing? Closing their doors, and in the bankruptcy courts, scratching their heads and wringing their hands. Please listen! SEM was essential before this health and economic catastrophe, but its importance has become magnified since we got the coronavirus news. Click this link to find out how SEO can help your business during these times.